Looking After a Loved One with Dementia
When you're caring for a loved one living with dementia, not only can it be challenging and stressful but also it can be difficult to come to terms with personally. With the right support, it doesn't have to be this way.
When caring for a loved one with dementia, people often don't categorise themselves as a carer – we tend to think of paid professionals, but it is important to recognise your role as a carer, even if the person who you are caring for is a relative, partner or close friend. In doing so, this will not only benefit you but also the person living with dementia, opening up the possibility of support for both of you to cope with the symptoms alongside any changes in behaviour.
There are resources available for carers, such as registering with your GP, applying for a carer's assessment and the potential of being eligible for benefits. You may also find training courses beneficial, and local support groups.
In the early stages of dementia, you may find your loved one is still able to enjoy life in the same way as before, however, you may find that as the condition progresses, they may begin to feel some stress as symptoms worsen. They may experience feelings of anxiety or be scared as a result of not being able to remember things as easily as before or feel worried at not being able to follow along with conversations like they once did alongside having issues with concentration.
It is important that you are able to support your loved one to maintain skills, abilities and an active social life to minimise these feelings as well as boost their self-confidence.
Everyday tasks where the person living with dementia takes an active role can be extremely beneficial – whether that's shopping or gardening, as well as simple tasks such as laying the table or taking the dog for a walk.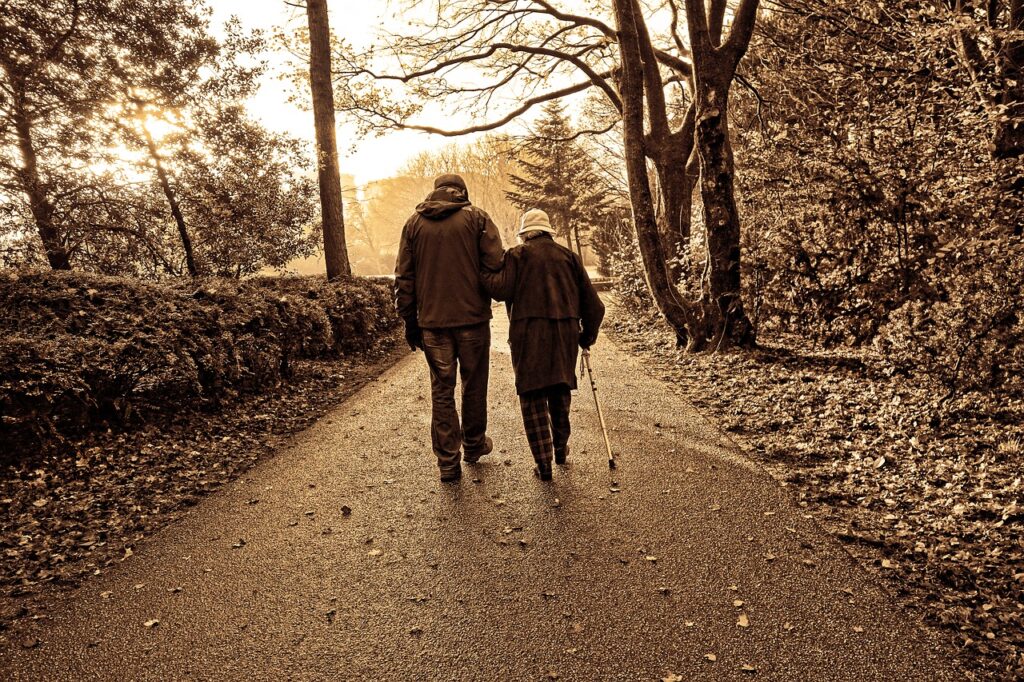 All of these things will help your loved one – and alongside this, you do things to make the home more dementia-friendly including better lighting, memory aids (such as labels) and noise reduction.
For many carers looking after a loved one living with dementia, there may come a point where you need help with caring for the person. At Notaro, we have been providing dementia care for over 30 years and have many care homes which specialise in care and nursing people living with dementia. We think it's important to provide emotional and physical care not only to those in our care but also to friends and family.
At Notaro, we look at living well with dementia, and with our specialist dementia care homes we focus on 'what we can still do' rather than 'what we can no longer do'.
You can find out more about dementia care at Notaro here.
Summary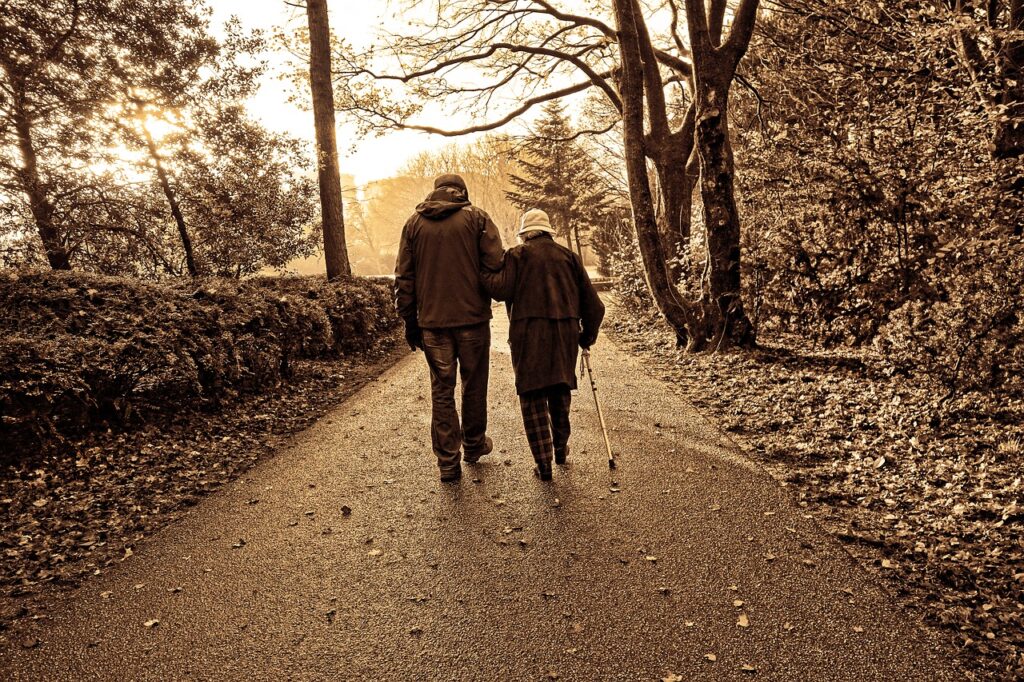 Article Name
Looking After a Loved One with Dementia
Description
Looking After a Loved One with Dementia.
Publisher Name
Publisher Logo