We seek to deliver exceptionally high standards of care to individuals whilst respecting and promoting their dignity, choice and independence. We promote the view that each, and every, person is entitled to support in living their life to the fullest, that they continue to be valued in society because of, and not despite of, their age. We exist to enrich the lives of residents and we firmly believe that life is a journey which we are proud to take, side by side, with our residents.
Life in Notaro homes is built around the following core values: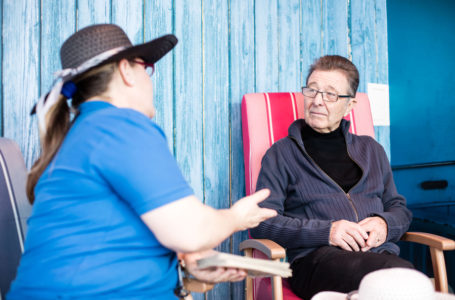 Dignity
We ensure that every individual in our care homes is treated with the upmost respect and consideration at all times, each and every day.
Choice
In all aspects of life in our homes, we endeavour to empower residents to continue to make decisions for themselves.
Independence
We support and encourage residents to live the life they want, free from unnecessary controls and restrictions.
Person centred-approach
We assess individual needs, with residents at the centre of the process, ensuring views and wishes are reflected in a care plan.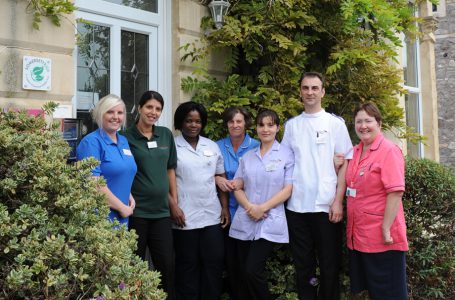 Privacy
All care and support will be delivered discreetly and confidentially.
Rights
We work to ensure that the rights of an individual are maintained and protected within our care homes.
Involvement
We listen to the wishes of residents and their family and encourage participation in making decisions which affect the way our homes are run.
Equality and diversity
We celebrate and respect individuality, different cultures, and beliefs and seek to treat everyone equally.
Fulfilment
We work with residents to make sure life is meaningful, active, satisfying, contented and above all, happy.