When you work for Notaro as a carer, you always have something interesting to do as there are so many different responsibilities and duties that vary from day to day. You could be helping administer medication in the morning, to running activities and helping out at mealtimes in the afternoon and evening. As part of a care role, it is important to help and support residents within the care home to ensure they receive the best quality of care they deserve.
Our company values are at the heart of what we do and we pride ourselves on being kind and respectful, working together, displaying openness and honesty, showing patience and understanding, and having a compassionate and positive attitude. 
Here's a typical working day for one of our Care Assistants:
Mornings
In the mornings I could begin with helping a resident get up and about, including overseeing or assisting residents washing/showering or even bathing, as well as getting dressed each morning. The role can see many different residents with various needs ranging from administering medication to helping someone with reduced mobility to get ready or even assisting with certain tasks. As a carer, you are responsible for making sure the residents are ready to start each day feeling happy and comfortable.
Afternoons
The afternoons are always fun and different each day. One day I may be assisting with activities such as drawing with one of the residents, to an afternoon down at our animal barn, watching the residents enjoy all the lovely animals. I help out with meals at lunch, making sure all residents are happy and comfortable. I will assist the residents with their meals ensuring they are getting all their required nourishment and nutrients. After lunch, I will ensure all residents are full and happy before retreating back to our daily fun activities or assisting with visitation with family and friends.
Evenings
Around 5pm it usually starts to slowly wind down, but the duties of a carer never stop! I will start to assist the residents down to the dining room for dinner after the visitation and daily activities have come to an end. Afterwards, I might help assist with preparing and delivering the healthy and nutritious meals made for each individual and making sure each resident has a substantial meal intake. I will usually then sit with the residents while they are eating or even maybe tidy up around the areas that were in use that day, preparing a calm and relaxing environment for the residents ready to wind down for the evening.
After dinner, I will then start to get the residents to their rooms and help or oversee the night-time routine such as administering medication, washing, or getting into their nightwear, pretty much a repeat of the morning routine. Some residents love a cuppa before bedtime, so I will make sure they get their nightly brew before bed! I will then assist residents into their beds and make sure they are happy and comfortable for the night and have everything they need for a great night's sleep. 
What people don't realise is that being a carer is so much more than your everyday job, every day is different and interesting – it can be difficult at times but if you are a caring person who loves to help people, you'll love this job and enjoy the challenge.
Find out about our latest vacancies here.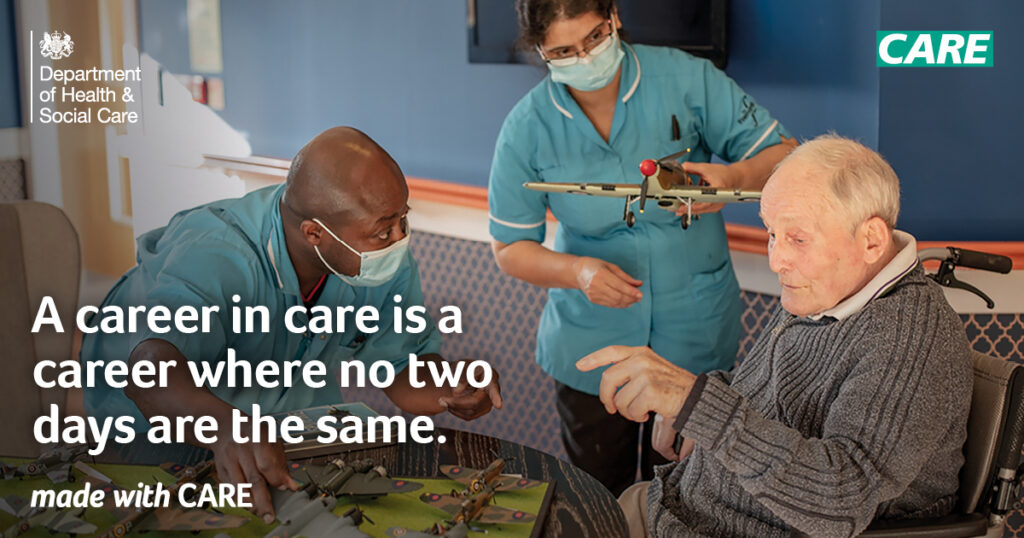 Summary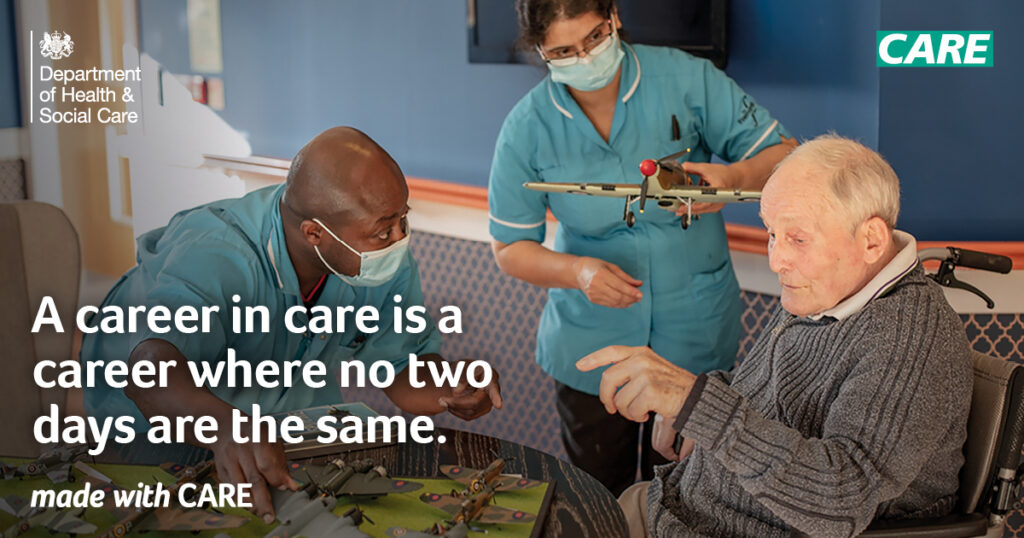 Article Name
Life at Notaro for a carer
Description
Life at Notaro for a carer.
Publisher Name
Publisher Logo