Casa di Lusso share their Maytime activities…
Casa di Lusso residents make the most of the Maytime sunshine. Afternoons spent relaxing in the gardens and visiting the animals in the barn.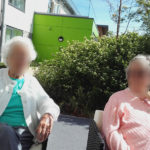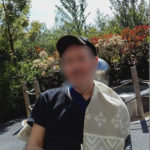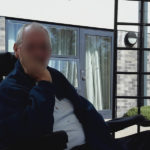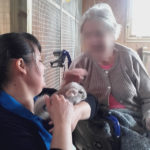 Some residents took a trip to the local nature reserve, walking and picking wildflowers. Then sitting in the sunshine, chatting and enjoying refreshments.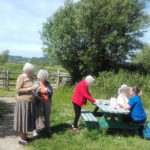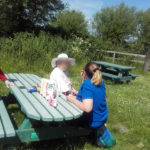 There was a trip to the local pub to enjoy a lovely lunch together.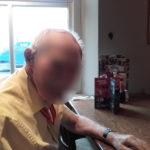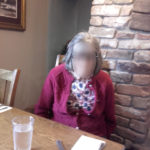 Moreover, an afternoon making the ever famous 'freak shakes,' a mega milkshake decorated with melted chocolate and chocolate bars or strawberry sauce and sweets inside. Everyone got involved with making the milkshake and decorating them, then the best part…drinking them!